About Our Firm
Frazier Gills, P.C. is a Dallas, Texas based Certified Public Accounting and Management Consulting Firm. Frazier Gills, P.C. provides a wide range of services in the areas of auditing, tax, general accounting, and management consulting and business development.
We have extensive experience in serving various small to medium sized commercial and non-profit organizations. This prior experience will enhance your engagement and save a tremendous amount of "hidden cost" in terms of dollars for lost man hours spent by your staff "breaking in" accountants who are not familiar with your organization structure. We believe we are a leader among local and regional firms in the Dallas, Texas area. We have currently served customers in the following industries:
| | |
| --- | --- |
| » Professional Services Corporations -PA, PC, LLCs, LLPs | » Charitable/Religious Nonprofit 501(c)(3) |
| » Governmental Contracting | » Churches |
| » Catering | » Real Estate Customers |
| » Newspaper Publishing | » Commercial Corporations |
| » Legal Services Nonprofit Organizations | » School Districts |
| » Day Care Centers | » Cities |
| » Mortgage Companies | » Construction Contractors |
| » Business Development Corp. | » Colleges |
The variety of clients served will provide a "Bank of Knowledge" available for you to draw upon in the form of consultation and guidance.
The professionals at Frazier Gills, P.C. (FGA) realized that we had a responsibility to provide more than the usual and customary compliance oriented services to our business clients. We have therefore implemented several training and other consulting services to help "grow" our clients businesses and organizations.
In addition to auditing services, we've developed business service packages to meet the needs of small to medium sized businesses. These packages include individual tasks such as monthly financial statements reporting, payroll services, budgeting, and services including complete chief financial officer "CFO" out sourcing. Service packages are designed to meet the needs of budget conscious managers yet still allowing for the expertise of FGA professionals to assist in helping your companies grow and develop.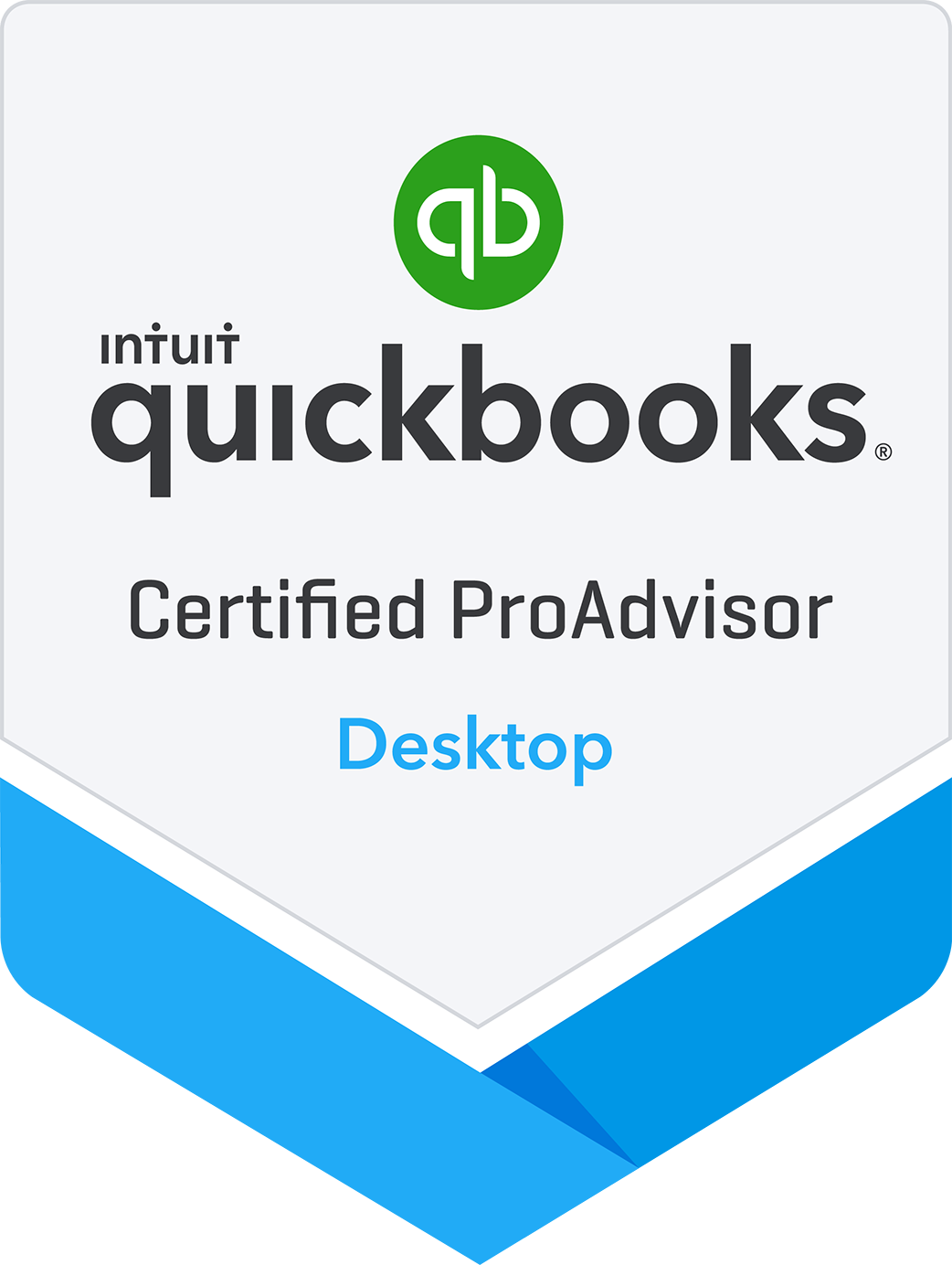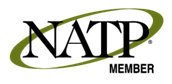 Governmental Services
We have secured auditing contracts that required travel throughout the continental United States.Frazier Gills, P.C. has developed over the past 25 years an expertise in auditing, particularly in the governmental and nonprofit organization sectors. Our team members are heavily experienced in performing local governmental audits, (including single audits in accordance with OMB Circular A-133) nonprofit organization audits, financial and compliance audits, indirect cost audits, etc. We have provided professional services to the U.S. Department of Labor, to other Federal agencies, school districts, and colleges. Work assignments for several of the contracts were made on a task order basis and FGA is experienced in providing "quick response" type services.
The experience of the FGA team in performing, financial and compliance audits, full scope audits, and other types audits as well as surveys, and reviews will be of benefit to you.
Guarantee
We at Frazier Gills, P.C. believe that we are rewarded only to the extent by which we add value to those we are privileged to serve; therefore for all services provided we offer the following guarantee:
You are the sole judge of our performance. If anything we do falls short of your expectations, we-without question-will respect your right to request a refund of fees paid.
Our Mission
To help all of our customers grow financially to the next level.
Our Vision Statement
To provide innovative, quality, and timely services for all of customers
To provide growth and wealth building strategies for all of customers throughout the region, particularly those in the professional and contractor services industries as well as nonprofit organizations
To equip our team members with the tools, training, and a work environment that will help them develop both professionally and personally, and
To foster an attitude and environment of giving back to our community.
Our Core Values
Honesty, Integrity, Respect
Quality in all that we do
Teachers at heart
Passion for Success of those we serve
Embrace and Drive Change
Teamwork